Lets Party!!!
On November 4, 2001 I finally turned 21. My other friend, who also happens to be named Jordan, turned 18 the day after my birthday. Since we both had such important birthdays so close together, we decided to throw one big huge party at my place in honor of each other's birthdays. Here are a few pictures from that night. Some of them are pretty scandalous!!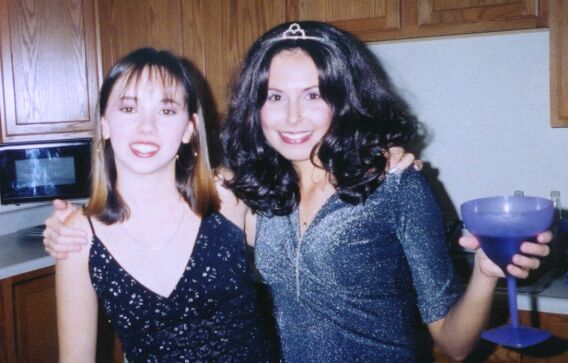 Here are the 2 birthday girls, Jordan and Jordan!!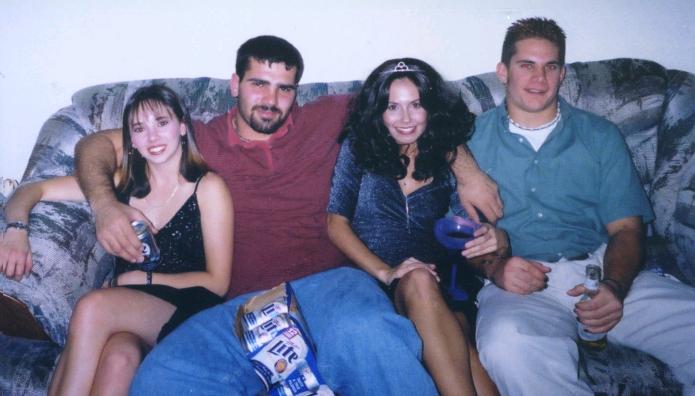 Me and Jordan chillin on the couch with a couple of cute guys.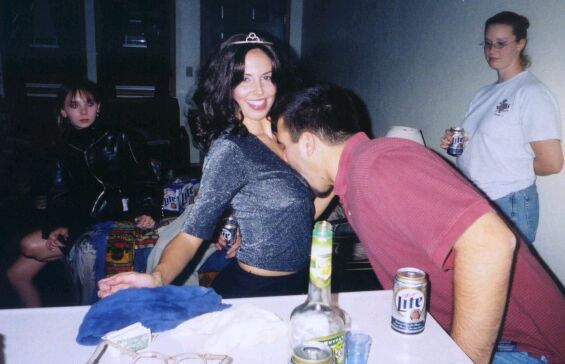 Here's some guy downing a shot of liquor from my boobs.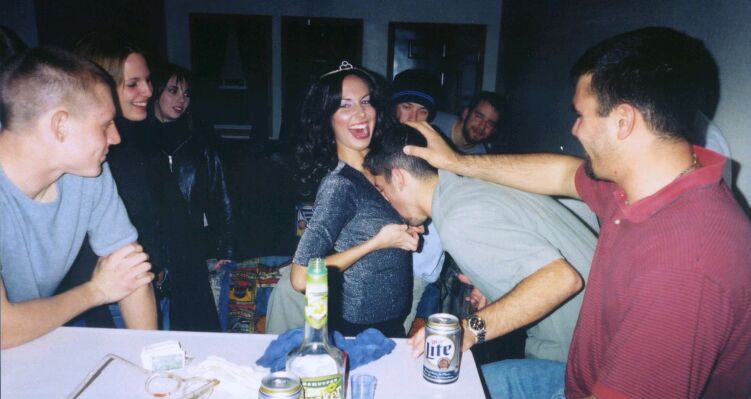 Another lucky guy taking a "boob shot." As you can see, by this time more people had shown up and the party was starting to kick into gear.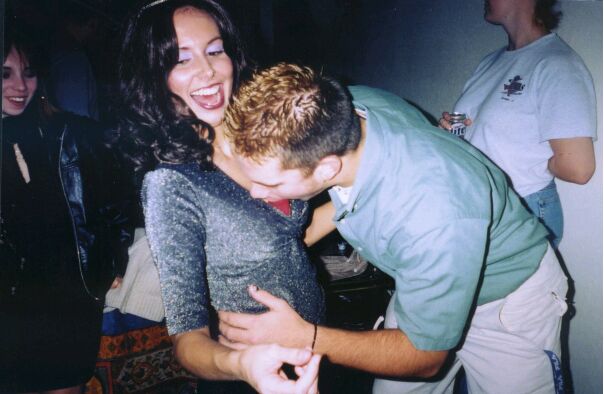 Steve Kaiden taking a boob shot. Whoa mama!!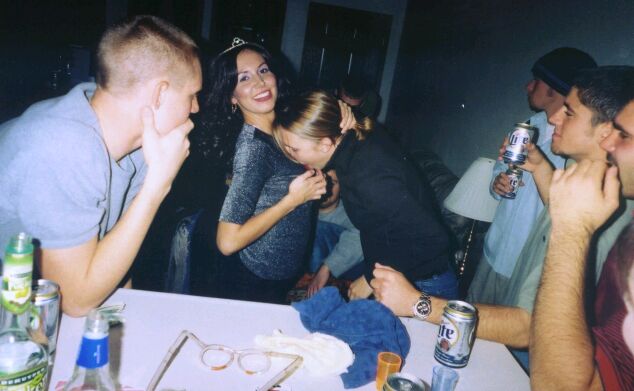 Wow, I don't remember doing that!! Girls Gone Wild!!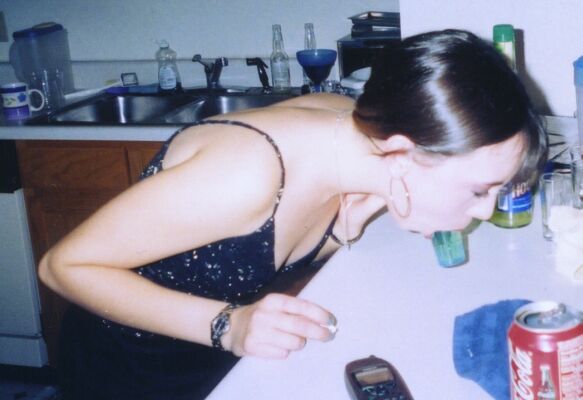 Jordan Hawkins takes a blow job shot.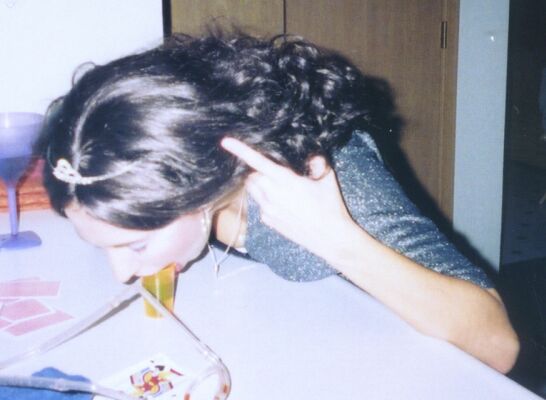 Me taking a blow job shot of Apple Pucker.....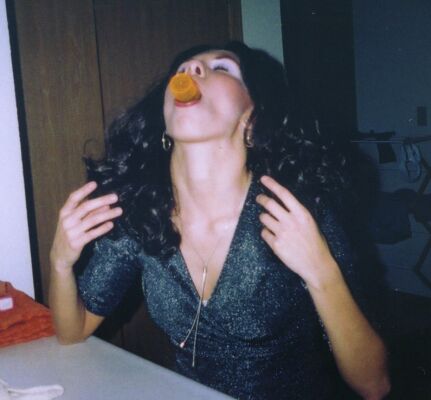 ........ bottoms up!!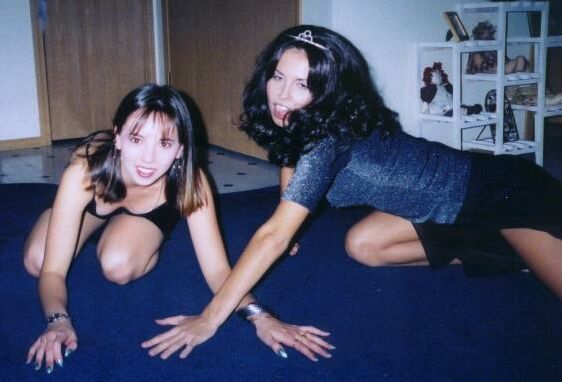 The two birthday girls near the end of the night. We don't look THAT drunk, do we??

After midnight, the party left my place and moved over to the ATO fraternity house for the rest of the night. Here are some pictures from that.....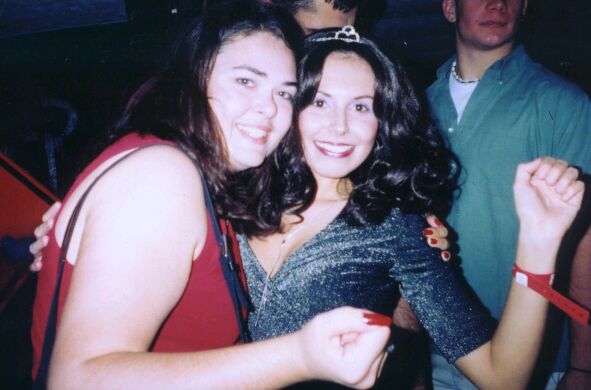 Me and Jessica Self smiling pretty for the camara at ATO.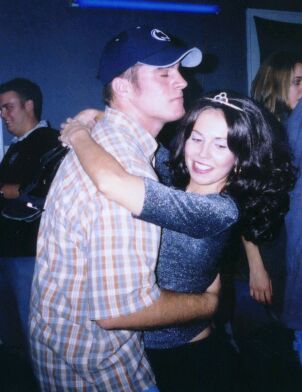 Me and Riley Maurer having a nice little dance together.